How can you personalise your catalogue to give your audience what they are looking for quickly and easily.
We have the answer for you.
Tab-cut Catalogues for user friendly books, booklets or catalogues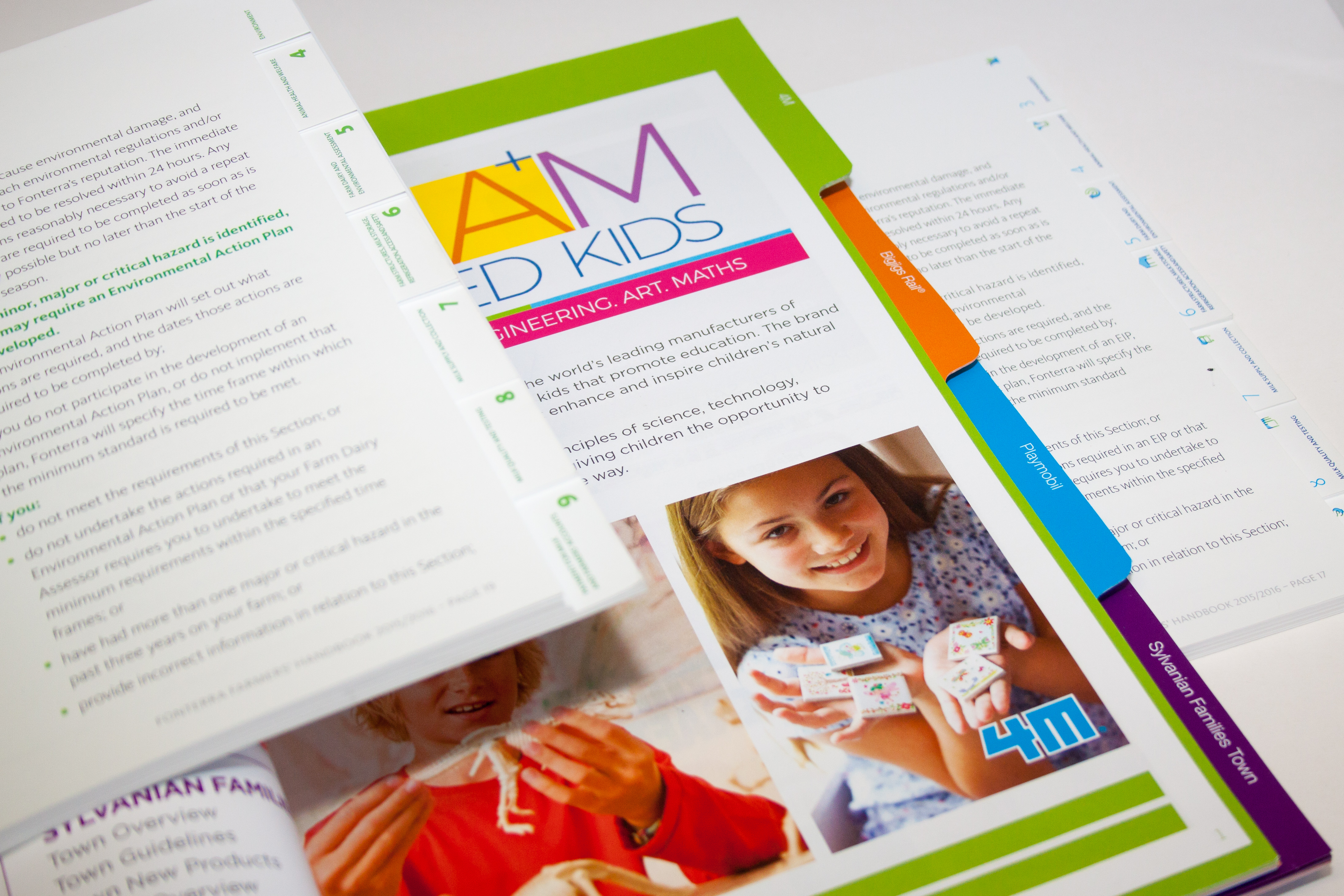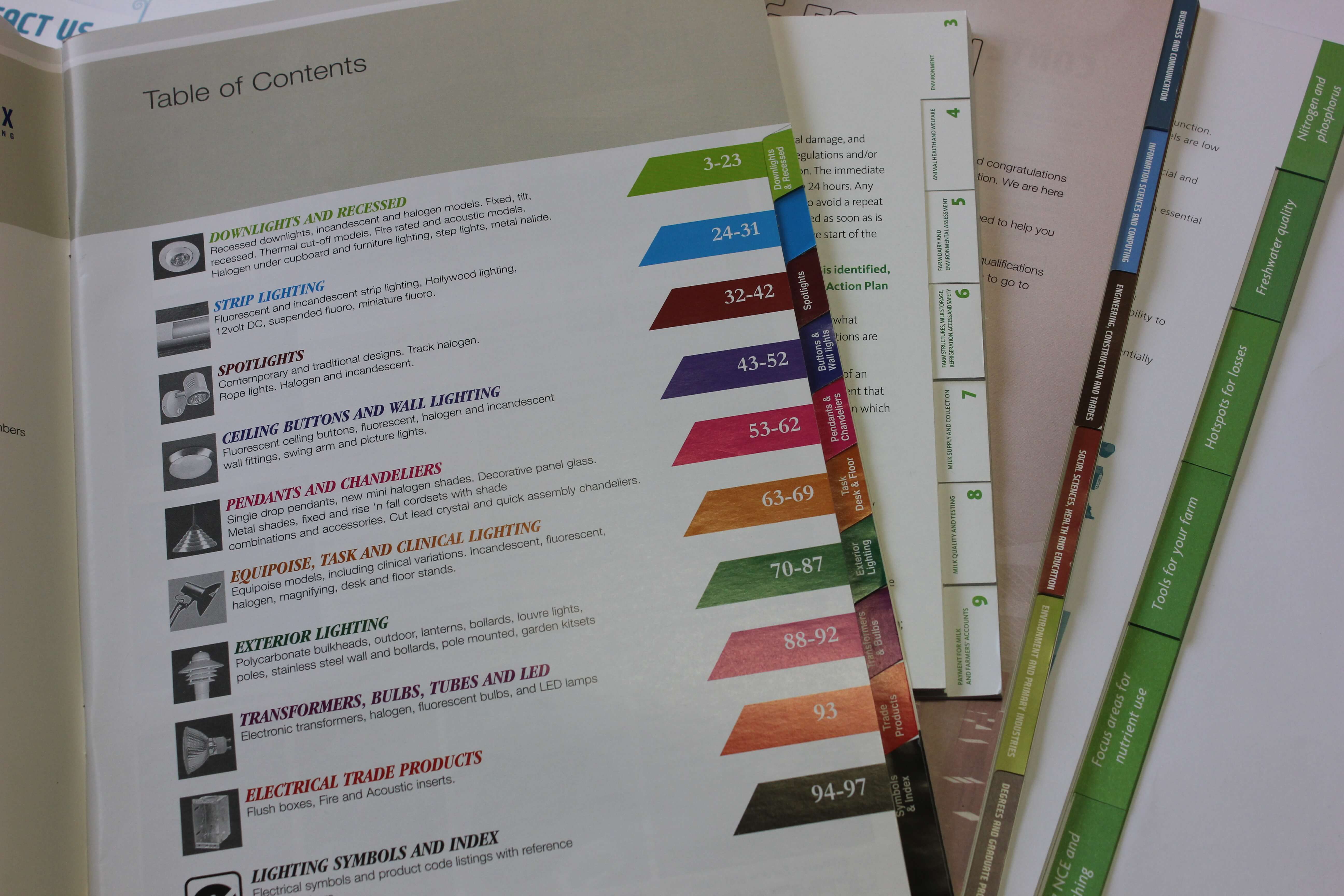 Adding an index tab-cut (or 'step-cut') feature into your perfect bound book or catalogue, is a excellent way to make it quick and easy to find what your customer is looking for, giving your brand the edge when it comes to consumer choice.
By means of  our specialised index tab cutting process, a printed and bound book,  can have either rounded or square tabs cut into the finished book.
Each section is stepped so as to make it easy for your users to find what they need in your publication.
They'll instinctively turn to your catalogue as it saves them time when searching for a product.
These work best on a catalogue or brochure with multiple sections that need to be clearly identifiable and easily accessible.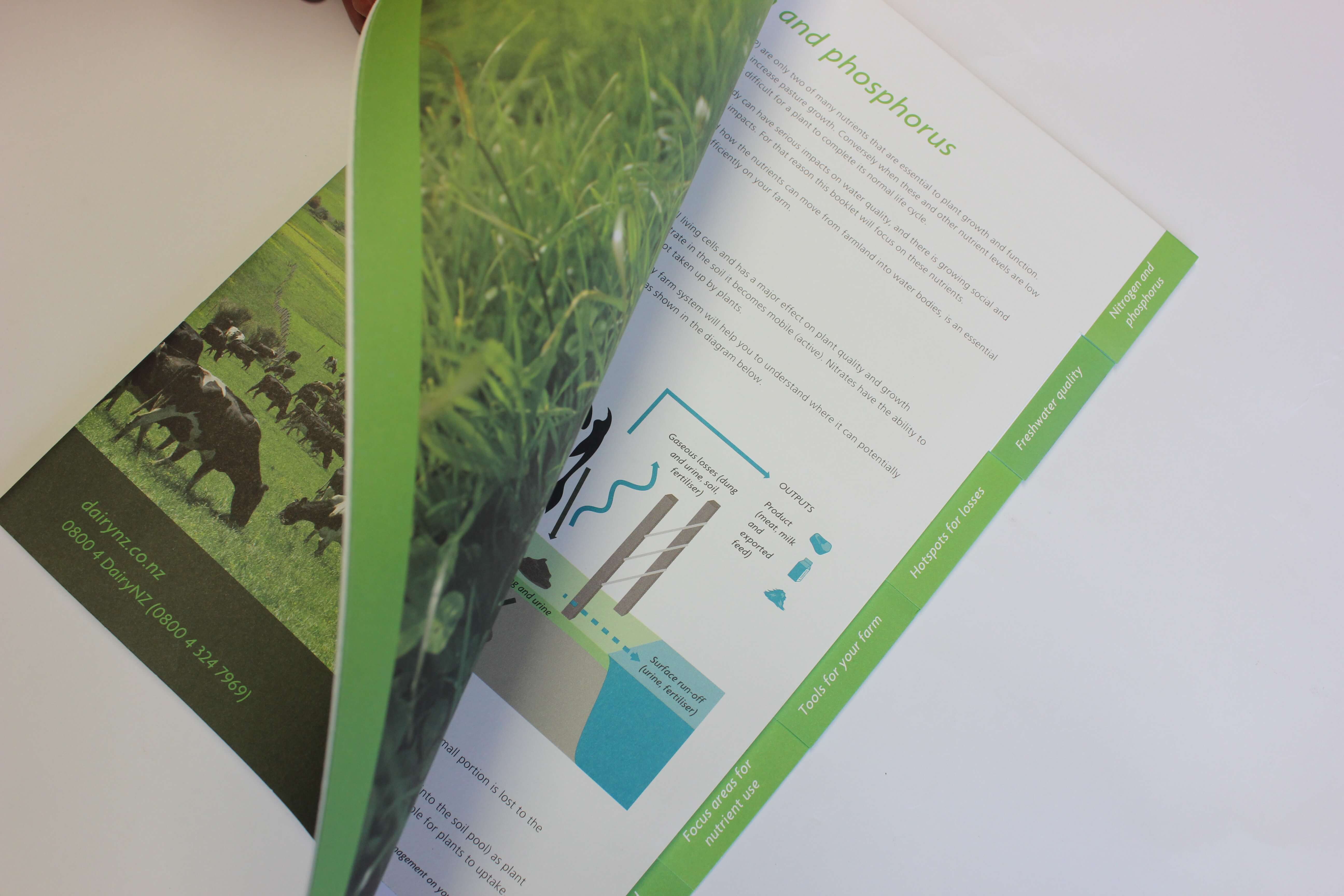 Our team are available to discuss your specific needs, don't hesitate to give us a call.