It's a sad reality that most of the products we buy aren't made in New Zealand. All you need to do is look around the shelves of any retail store to see that the number of products made in NZ is minor.
Buy NZ Made was introduced as a concept back in 1988 when we first started to see manufacturing of products moving offshore in search of cheaper pricing. We probably didn't have a true understanding of the effects that this shift in manufacturing would have but it's fair to say that over recent years, the awareness has been growing.
In fact, with the recent issues created by Covid, we've seen a resurgence in the demand for locally manufactured product. In a recent survey 2021 Colmar Brunton Better Futures Report found 64% of Kiwis said they will choose to buy locally produced products over imported ones.
There are many reasons why people are searching out products made in NZ. Here's just a few.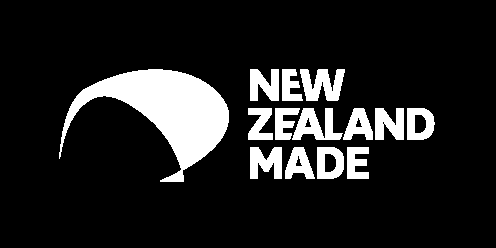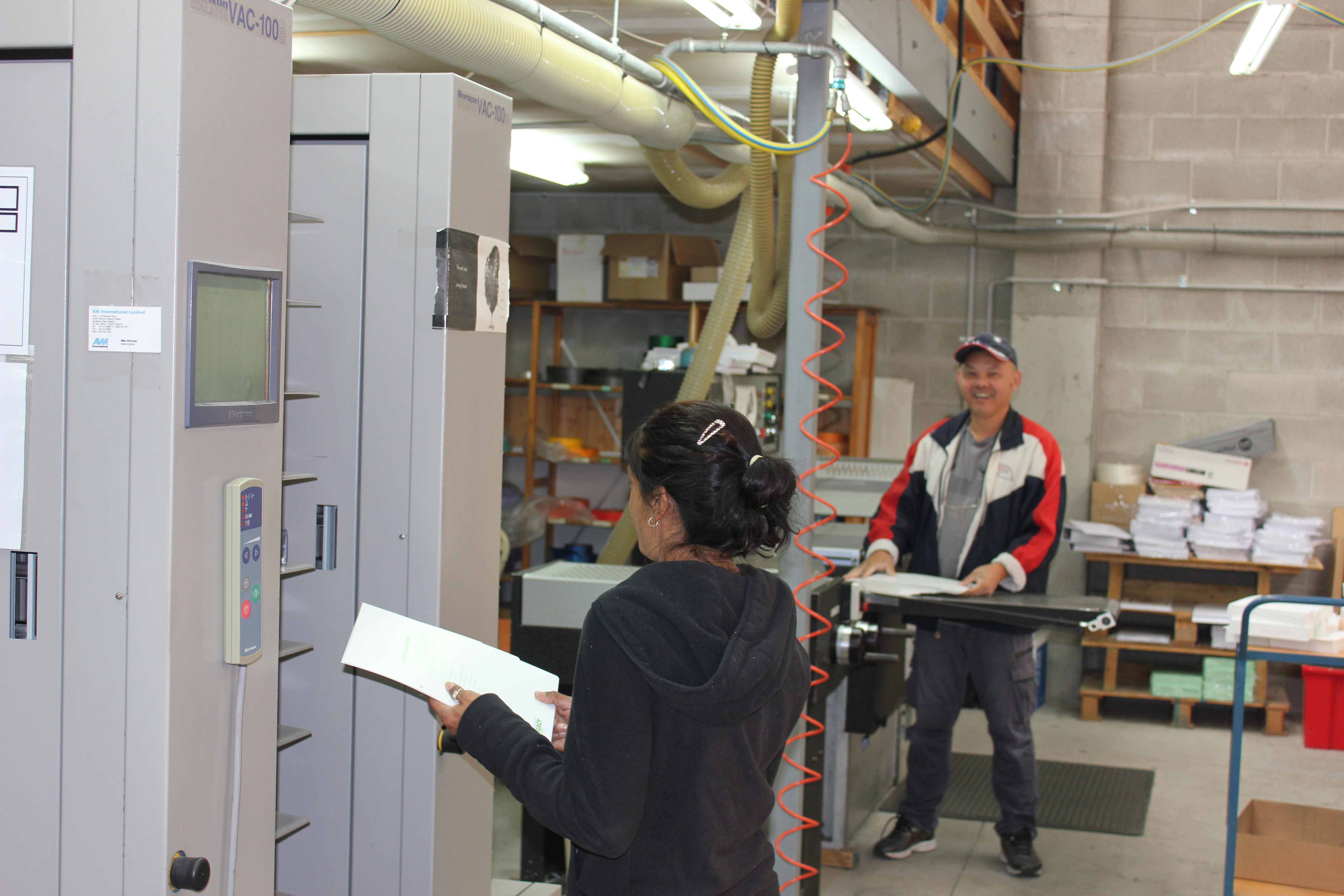 Ethical manufacturing
There is awareness amongst most consumers that we have a responsibility to ensure that we are purchasing products that have been manufactured ethically.
This means that people want to know whether the manufacture of the products they are consuming are having a negative effect on the environment, or the community in which it is manufactured. Are the workers receiving a fair wage, and are the working conditions suitable?
You can be assured that a business manufacturing in NZ is doing so ethically. Not only do we have better working conditions, but we also have legislation that ensures workers are paid and treated fairly.
High Quality and Quick Turnaround Times
High quality
Consumers of goods in New Zealand have high expectations for the quality of our goods. And so we should, we're spending our hard earned money on something we want to last.
Businesses who have been manufacturing in New Zealand for many years have experience in meeting these quality expectations. They've put quality control processes in place to ensure that their products will do what they promise.
This is not always the case with products that are sourced from overseas and you don't know this until the goods arrive on your doorstep.
Quick turnaround times
Manufacturing in NZ means those quick, urgent orders that you have can be turned around within your time frames and meet your deadlines. Sourcing from overseas can see timeframes blow out, particularly with the shipping delays that have been experienced over the last couple of years.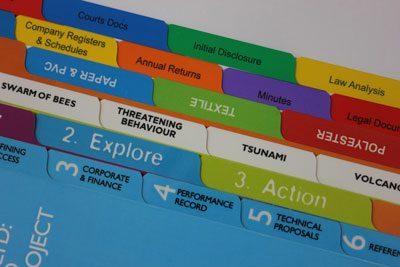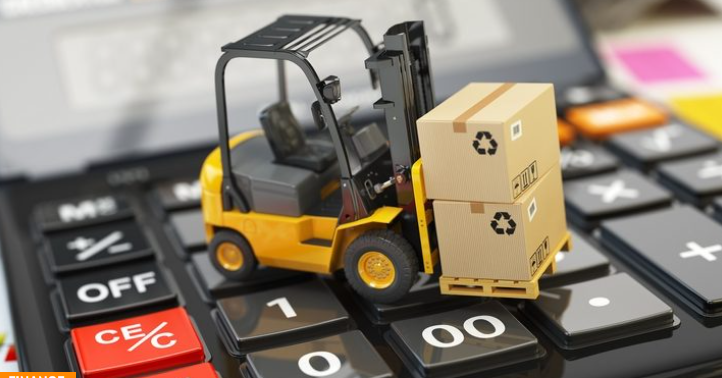 Increasing Shipping Costs - Decrease the carbon footprint from shipping
Combat increasing shipping costs
If the product you've purchased overseas has been supplied based on FOB shipping terms, then you are having to absorb the increasing shipping costs. This has been crippling businesses recently and with the cost of fuel continuing to skyrocket across the world, it's unlikely to change any time soon.
Sourcing from a business who manufactures in New Zealand means that shipping is a fraction of the cost.
Decrease the carbon footprint from shipping
The shipping industry is responsible for around 940 million tonnes of CO2 annually, which is at least 2.5% of the world's total CO2 emissions.* Goods sourced from overseas requires longer shipping times, therefore adding to our carbon emission problems. Think of the reduction in carbon emissions if your product was locally manufactured.
Support the local economy
Purchasing from a business that manufactures in NZ is keeping the dollar in New Zealand. This has a flow on effect for everyone in the economy as there is more money to be spent, which in turn means businesses can afford to employ more people and spend more money.
Tabbing Services are a registered NZ Made business, and are proud to manufacture all our tabs in Auckland.  We have been doing so since 1995.  We value our staff and are working hard to offer sustainable product solutions to New Zealand businesses. We have a large, quality product range at competitive prices that can be shipped overnight New Zealand wide.
Contact us today to discuss how we can help by providing you with a product made in NZ.